2019.05
3D Modeling
TOO CUTE TO BE TRUE
Remote control toy car designed with its packaging in mind.
Notes
---
This project is to design and render the design using Rhino.


This project experimented with various lighting in the Rhino software to achieve a playful atmosphere for the final images. It expanded possibilities on how to present ideas.
Package goal

---
Minimizing the packaging for this product , but at the same time best represent it.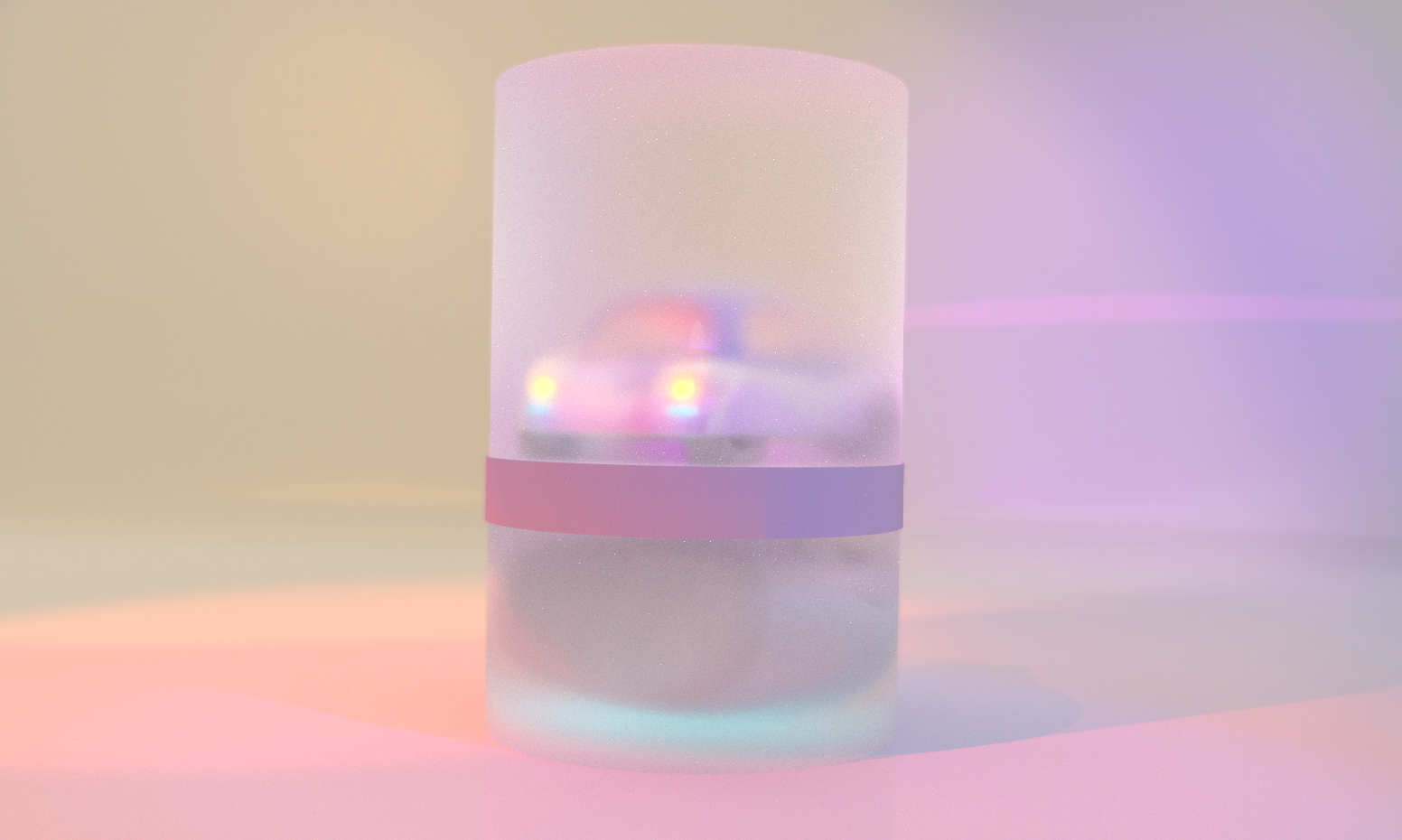 ---
Also related: