2020.01-2020.02
Experience Design/Research
ROBOT BUDDY
A device to
guide the children in the digital age to

develop a good habit

of regulating their screen time. A collaboration between Tracy Yu, Cathie Peng, Anya Liu and Cicy Zhu.
Notes
---
My main role for this project was to create and develop concepts based on secondary researches as well as first-hand interviews.


The chanllege for this project revolves around how to educate the children (age4-5) to interact with digital tools as well as creating opportunities for children to interact with the real world.

The final iteration of concept ideation incoporates a physical building block system that will be linked with the digital platform that parents can install on their tablet. Though multiple ways of building the "robot buddy", the level of difficulties could be adjusted based on the child's age.

Through this project, we want to initiatea a design that is friendly, approachable and tangible to be an educative tool that helps children develop their own self-regulating screen time ability.


Research objectives

---
Here we focused on understanding our potential users (both parents and their children).
Personas

---
To know who we are designing for.
User journey map
---
Click here to view the whole Journey Map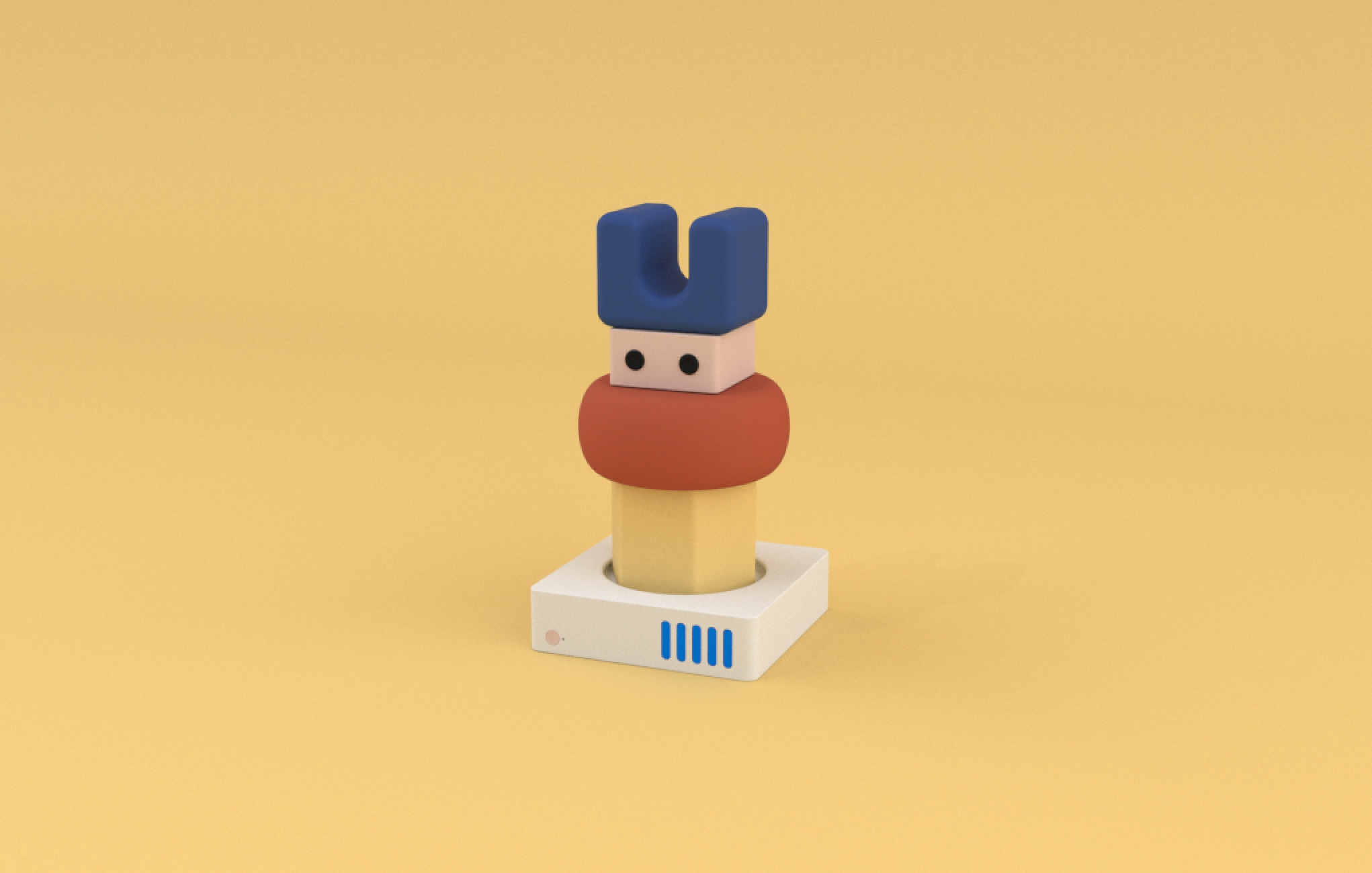 Mock ups
Involves eight steps from start to finish.
Notes
---
Below is a walk-through for the experience. The software itself is very easy to set up. The program will be synchronized with the physical building blocks, giving feedbacks both on the physical forms as well as on the screen.
Step 1

---
Parents set up device.

This step will ask general information about the child . This will help the system to adjust the building block's complexity level.
We will suggest the best time length for your child when you fill in your child's age.
Step 2

---
Parents introduce the device to their child.

Parents and children will watch a tutorial for how to use the device.
We would like to make sure that your child is safe with our device, so we recommend you build the first robot with your child together. You are also welcomed to do this exercise often with your child to witness their fast growth!
Step 3

---
Software introduce the daily character.



These characters will be working to "power up" the digital tablet while your child is interacting. The system will generate a new character everyday to make sure there is variations. These characters will also come alive on the screen.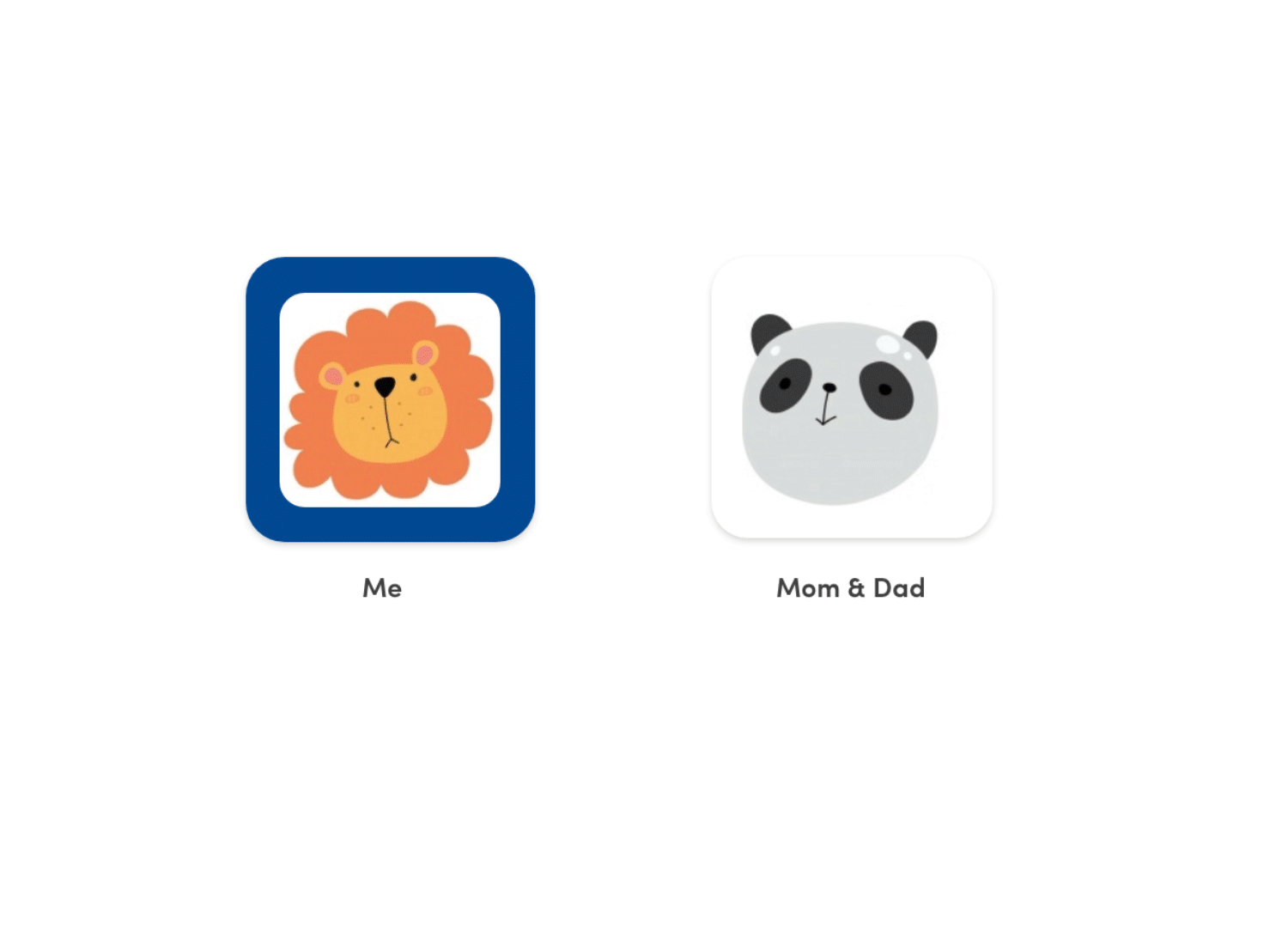 Step 4

---
Unlock the tablet by building the robot.



The building process will be guided with voice and video steps. Each block also has a chip insdie to register the correct configuration.

For older children, there will be more complex steps involves sound for them to repeat after to increase the level of difficulites for them.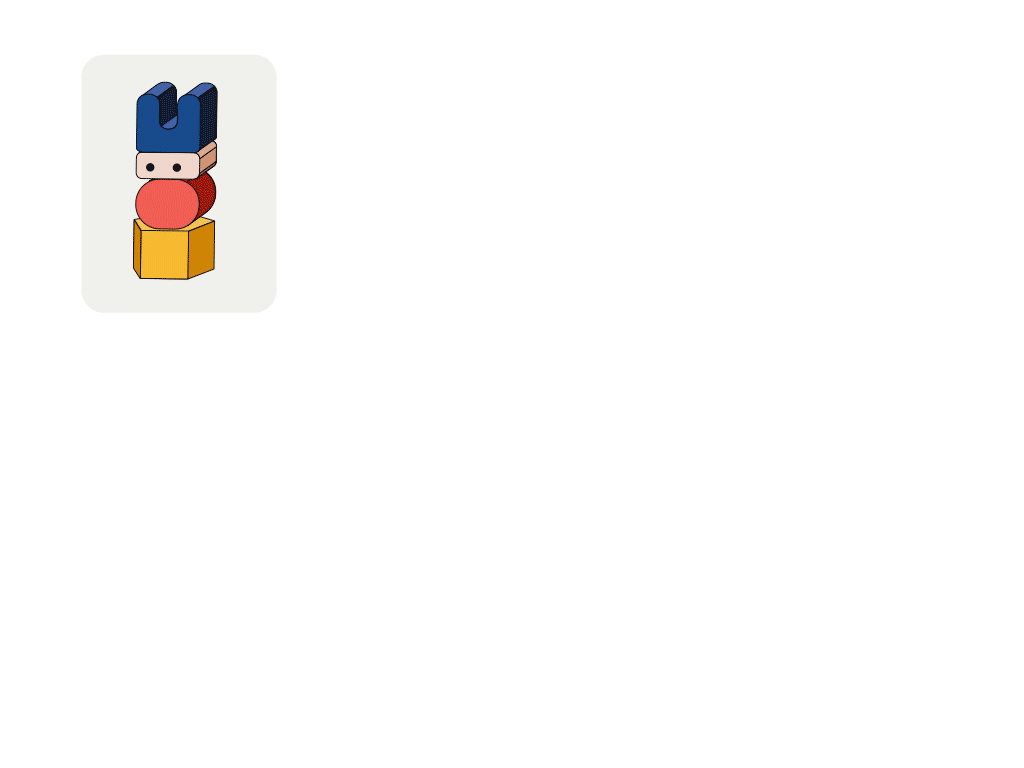 Step 5

---
Story telling embeded.

After unlock the tablet, the characters will introduce themselves and the official timer will start from this moment.

Children have basic comprehension skills. Providing a background story employed as a mechanism for inviting interaction. Showing total screen time also sets expectations.



Step 6

---
Graphic timer for easier understanding.

In the form of a progress bar, it will visualize how much time has gone by, along with changes on the character.
Multiple reminders will pops up to repeatedly build the concept of certain time intervals.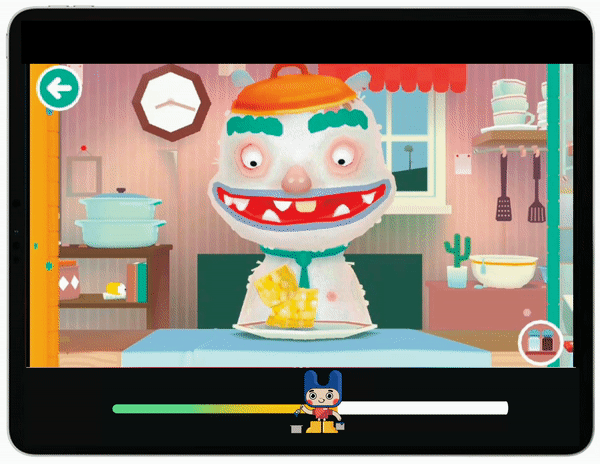 Step 7

---
Tidy up!

We encourage the child to put away their own toys by showing them their character is too tired to "work" and needs to be recharged.

This is the transitional step. Seeing the toy getting tired helps children learn empathy. Cleaning up and charging the toy teaches children manners and responsibility.



Step 8

---
Unknown surprises
After cleaned up, a surprise element might appear on the screen, but there is no guarantee that they will receive surprises every time because we don't want them to develop a habit of getting reward.
Unexpected rewards will promote well behavior, as a motivation for kids to clean up.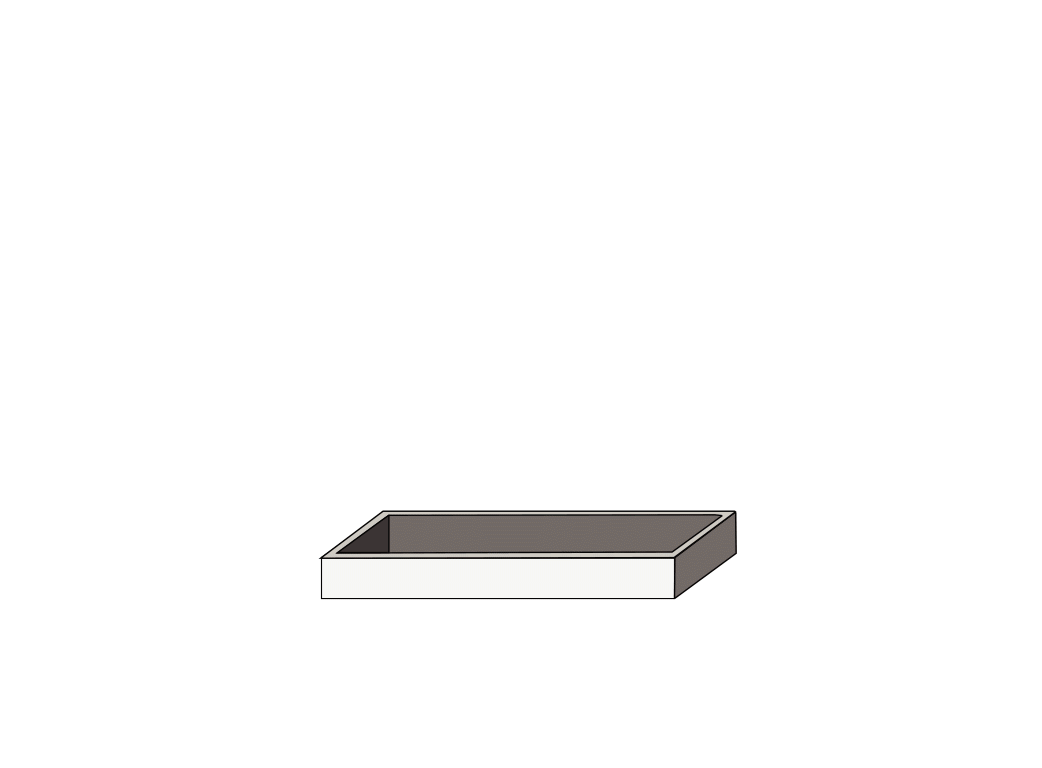 ---
YOU MIGHT ALSO LIKE: